Brandon from Maui came by the shop today! He's the kat that keeps Maui underground Hip hop events alive! Came to Oahu to be a judge in the
K.U.G.A.
B-boy/B-girl event happening today at UH Manoa. Koak also graces us with his godly presence, and we all went to get some grindz at Alaz. Good times homies!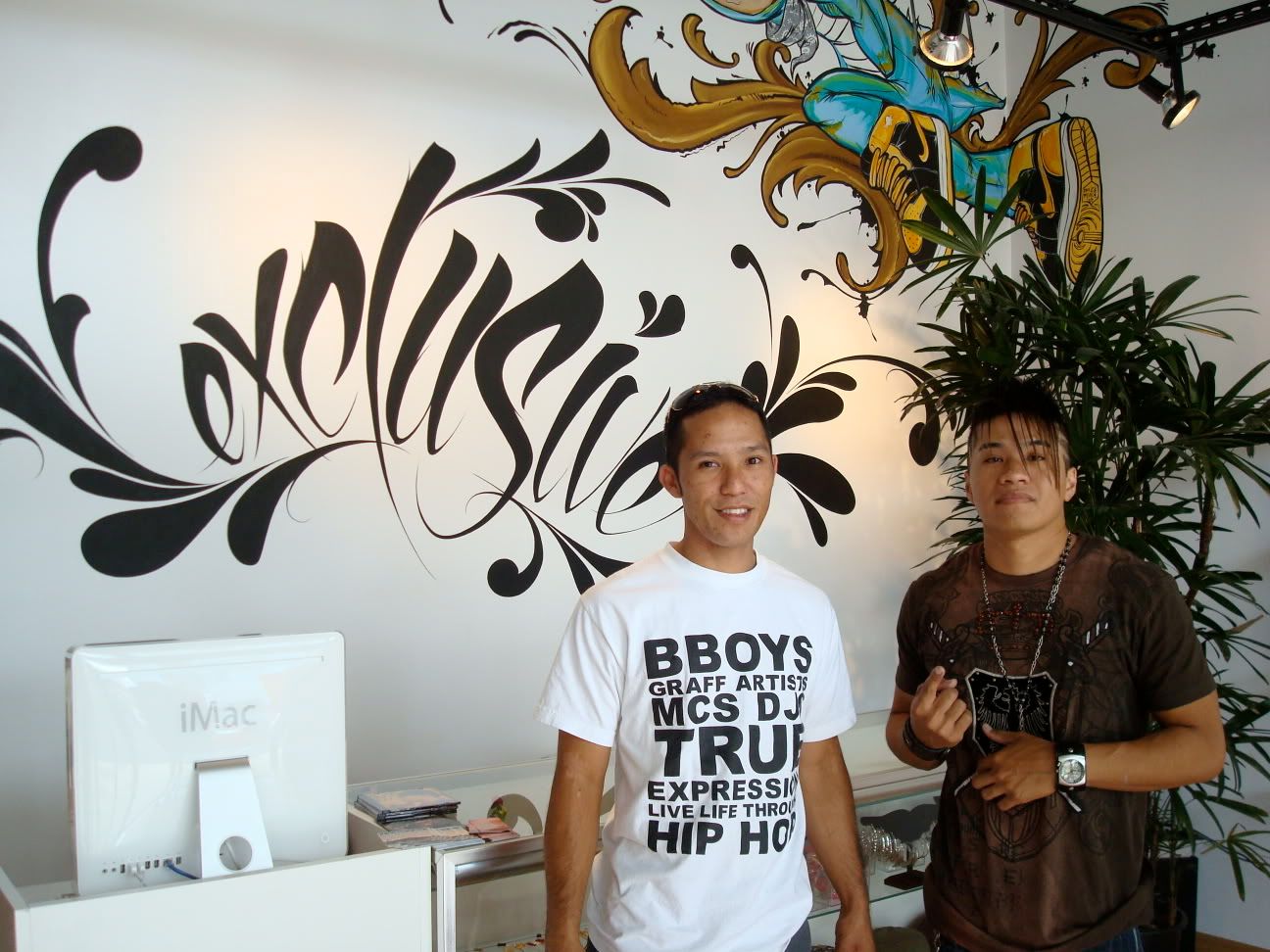 Closed the shop on time and headed down to check out K.U.G.A's event at UH. Madd love to the B-girls holdin' it down! Got to hear an introductory flow by POEMS & PROPAGANDA, illmatic sonn!