Da kine! as Saba would say!
Blue Scholars
made it through
our
shop just before they left! We got to chill and hang out at the Youth Speaks event. I must say the food was onolicious and their performance was worth waiting for! A good crowd of 30 heads! Till next time they promise to be back later this year! If you slept on it, shame on you :)...view more pictures from their performance at Next Door by
Aaron/Honozooloo
!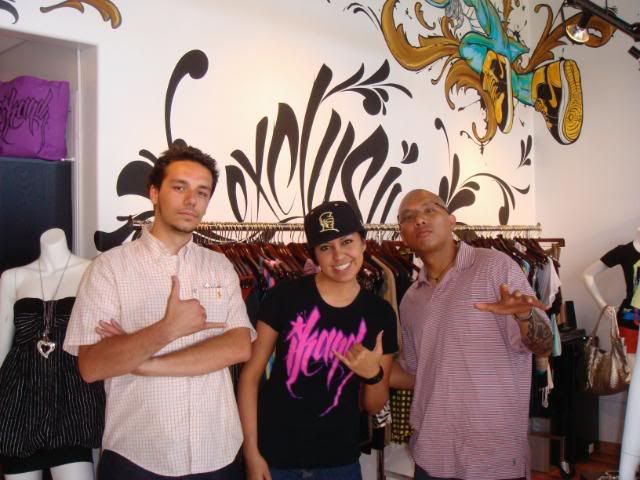 Don't forget to cop their album if you didn't do so and get a free Blue Scholars sticker with Peekaboo's killer skillz!